Barlus 2.8-12mm Electric Zoom Lens 1080P 2MP 60FPS Underwater IP Camera
Barlus WAN / LAN Remote Adjustment 2.8-12mm Electric Zoom Lens 1080P 2MP 60FPS Underwater IP Camera
Application: Aquaculture (fish farming, raising sea cucumber, etc.),Aquarium breeding ,Laboratory observation ,Shipborne,Ship engine monitoring ,Car ,Underwater wedding photography,Undersea marine life research , hole of water conservancy pipe,Downhole TV , Diving adventure camera,Underwater engineering acceptance,Downhole observation  (such as drilling and workover),Fishing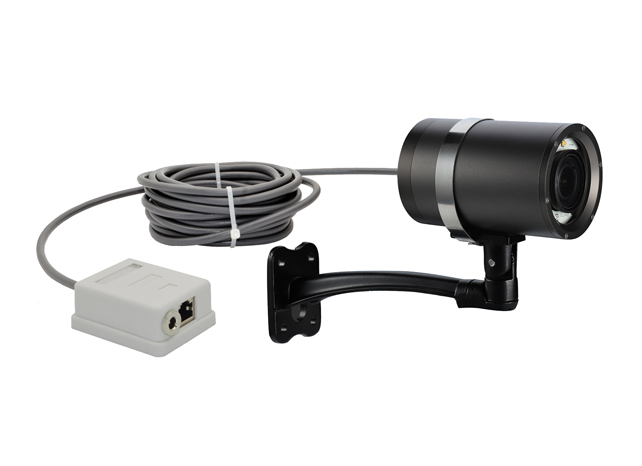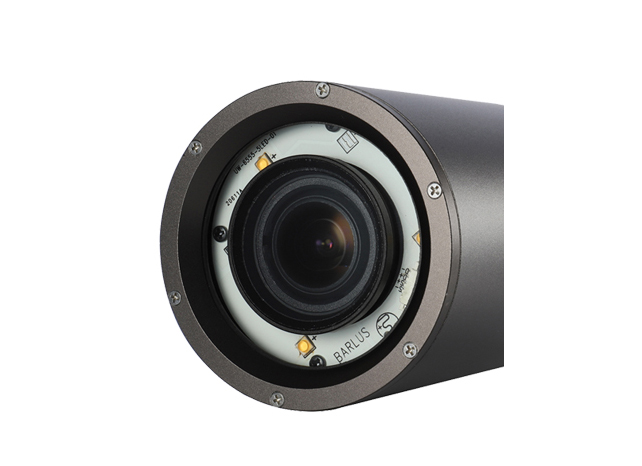 Spec:
1: Resolution: 1920*1080P 2MP 60FPS(Frames Per Second)High-speed video captures moving objects more clearly.
2:Sensor: 2.0MP 1/2.8" SONY CMOS sensor,
3. Mobile phone; computer; NVR remotely adjusts the electric zoom 2.8-12MM lens. 
4.Water pressure resistance: up to 200Kpa (maximum water depth 20 meters)
5.Camera tail length: 6.3MM in diameter and 5 meters in length. Anti-stretching, anti-aging, anti-friction, anti-seawater corrosion, special underwater wire.
6. Support iOS, Android, IE, PC software
7.Supports interfacing with HVR/NVR and supports standard Onvif protocol;
8.Support SDK secondary development
9.Support H.265+ /H.265 / H.264 / MJPEG
10.Support RTSP/FTP/PPPOE/DHCP/DDNS/NTP/UPnP/ONVIF
Spec of DZ10010.pdf
The video of the DZ10010
You may also like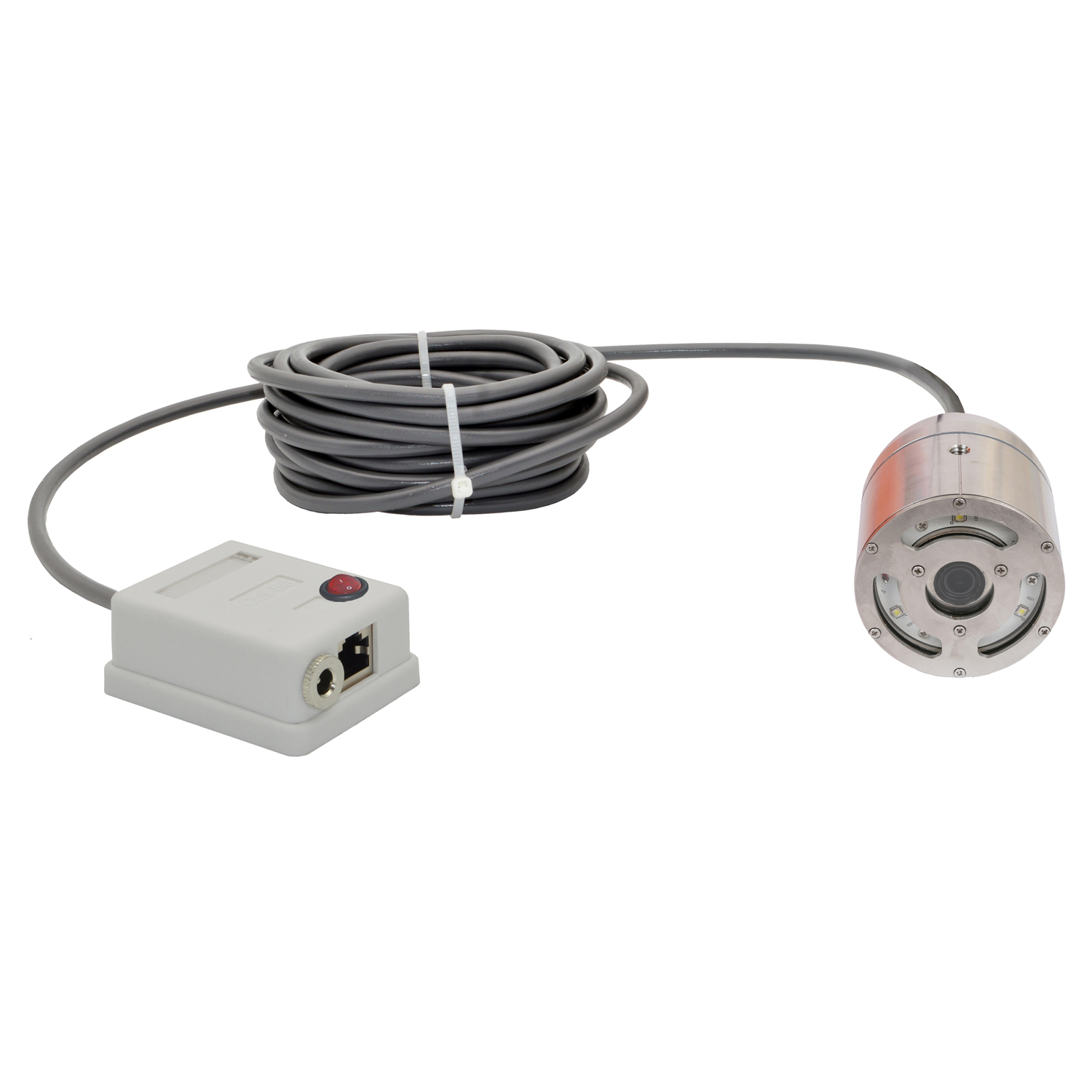 1.1440P Full HD(5MP 2592*1944@15fps; 4MP 2560*1440@25fps; 3MP 2048*1536@25fps ) 2.Lens:3. 6 MM, Angle: 78 ° 3.3 pcs Ultra bright white light 4.Anti-pressure: Anti-water pressure:1000KPa